Disinfection of the atmosphere and air purification
Disinfect and purify the air : essential for some companies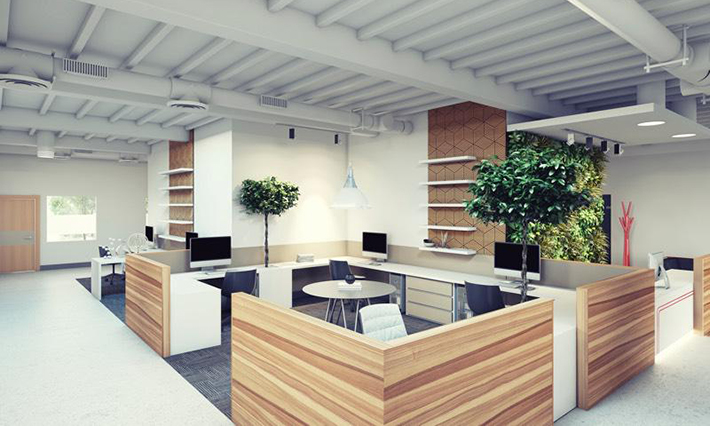 Disinfection of interior rooms
Microbes can spread through the air, carried by skin particles from our body or by small droplets propelled by coughing, sneezing or postillions.
In addition, the proliferation of bacteria and fungi causes bad odors in your environment.
We only offer innovative and recognized BKM brand devices - made in Italy, which use the latest NANO technology, effective against germs, microbes, viruses ( including the Covid-19) and bacteria.
Do not hesitate to contact us for any inquiries.
For individuals and professionals in Switzerland
Misting
Quickly refresh indoor and outdoor air
Pellet patio heater
Pellet heating, an ecological and economical solution
Rental and sale of tables and chairs
Rent tables, chairs and all the furniture for your event
Disinfection of premises
Disinfection of the atmosphere and air purification
Legionella analysis in water
Quick and reliable tests to detect legionella in water
Our team is at your disposal to advise and help you.
source of instant freshness
follow us on social media