Pellet heating, an ecological and economical solution
Ease of start-up for safe immediate heat
Rental and sale of pellet heating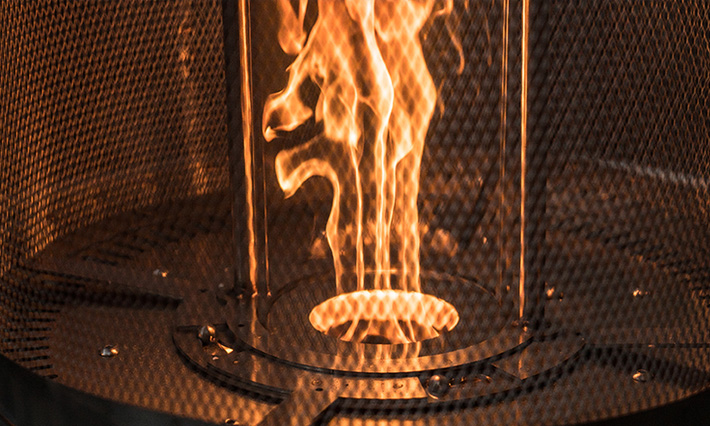 Adopt a pellet patio heater that adapts to all types of outdoor spaces and enjoy your terraces.
The heat is diffused exclusively by natural convection in a radius of 3 meters, to extend the evenings in any season, around terraces, gardens, etc.
It has the same advantages as conventional systems, but without the disadvantages. Pellets are a renewable, cheaper and ecological fuel. They are safer and easier to store than heavy, massive gas cylinders.
Do not hesitate to contact us for any inquiries.
For individuals and professionals in Switzerland
Misting
Quickly refresh indoor and outdoor air
Pellet patio heater
Pellet heating, an ecological and economical solution
Rental and sale of tables and chairs
Rent tables, chairs and all the furniture for your event
Disinfection of premises
Disinfection of the atmosphere and air purification
Legionella analysis in water
Quick and reliable tests to detect legionella in water
Our team is at your disposal to advise and help you.
source of instant freshness
follow us on social media