Pellet heating, an ecological and economical solution
Rental and sale of pellet heating
For restaurateurs, hoteliers, events, associations as well as individuals
Easy to start up for immediate heat in complete safety
For optimal comfort for your customers and guests, adopt pellet heating for your terraces.
Heating terraces with pellets is the ideal alternative to existing gas or electric systems.
With a natural fuel with renewable energy (pellets), the new model which we propose exclusively does not release smoke or odor for a better preservation of the environment.
No manipulation is necessary for several hours.
The device is designed to limit the risk of burns.
Do not hesitate to contact us for any inquiries.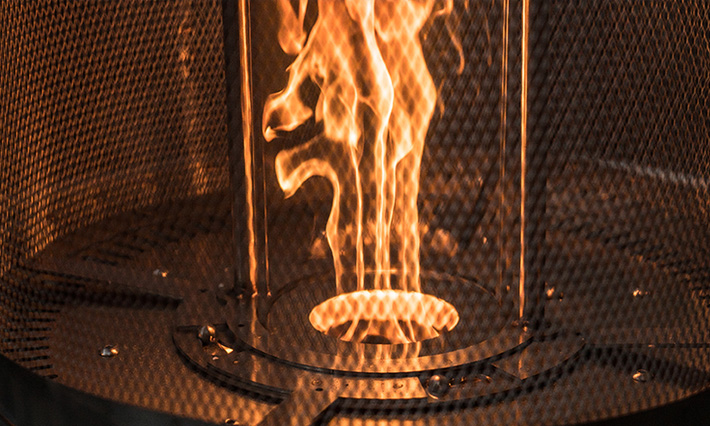 discover our new pellet heating model
EXCLUSIVE AT SWISS FOGGING
For individuals and professionals in Switzerland
Misting
Quickly refresh indoor and outdoor air
Pellet patio heater
Pellet heating, an ecological and economical solution
Disinfection of premises
Disinfection of the atmosphere and air purification
Our team is at your disposal to advise and help you.
source of instant freshness
follow us on social media